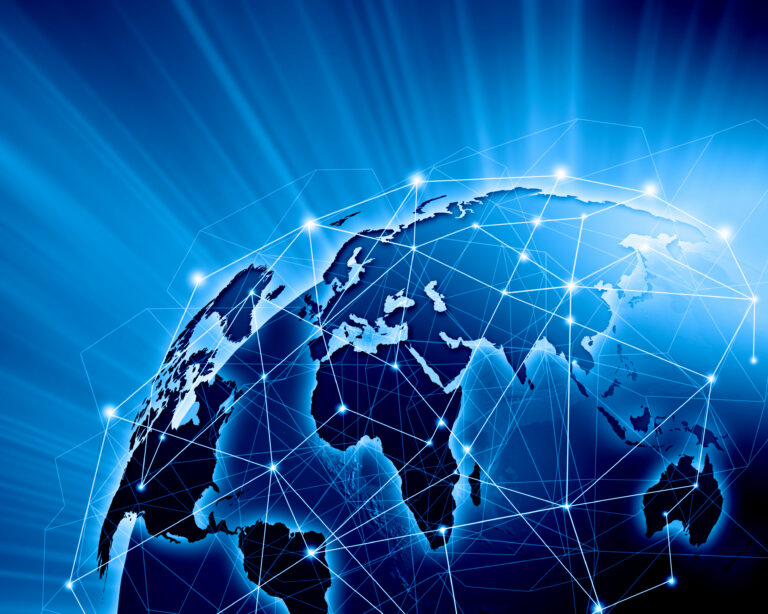 In today's world, it is even more imperative to master the core leadership skills necessary to lead successful & effective virtual teams.  Poor communication is commonly cited as one of the most common reasons for project failure and leading projects and programs remotely significantly increases the risk.  As leaders, we must identify and adopt better ways to successfully build and lead productive and motivated teams that deliver on goals and objectives.  Encouraging the practice of effective communication, inclusiveness, empathy, respect and collaboration will help your team be more effective, efficient and engaged.  This highly-interactive workshop will immediately provide you with the skills, knowledge, confidence and tools to successfully lead remote teams.
This workshop is divided into two 3-hour sessions:
Session 1
The Virtual Leader
The challenges of leading remotely
How remote leadership differs from face-to-face leadership
Common risks when leading remotely and how to avoid them
Successful online collaboration and facilitation techniques
Critical and effective communication skills of successful virtual teams
Building trust and a high-performance virtual team
Managing virtual meetings that keep all participants engaged and interactive
Effectively and efficiently communicating project information to virtual team members
Facilitating effective innovation and problem-solving virtual workshops
Session 2
Overcoming common challenges of leading remote teams
Facilitating effective and efficient virtual planning and risk sessions
Techniques for monitoring work tasks and productivity
Coaching and mentoring in a virtual environment
Identifying conflict and facilitating its resolution
Gaining team member accountability
Identifying poor performance and getting back on track
How to sustain highly productive and motivated teams
Technology Do's and Don'ts
We will provide you with several tools including:
Project Charter, Risk Log, Issues Log, Action Item Log, Decision Log
Communication Plan example
Tips for Leading Virtual Meetings and Workshops
"Successful remote leadership is not an act, but a habit that is guided by a focused and collaborative mindset to meet team and individual goals and objectives.  Thank you for a delightful and practical workshop and for sharing your experience, knowledge and practical tools.  I have gained so much more insight."
Yu-Ling Yang – Director Quality Assurance – Aimmune
Your Instructors
Sue Glaskey – Executive Program Director
Bill Stewart – President and CEO
Class Size is Limited, so Register Soon!
If you have any questions, contact Sean Boyle at 678 325 1100 or sboyle@pmlg.com.  Ask about discounts.