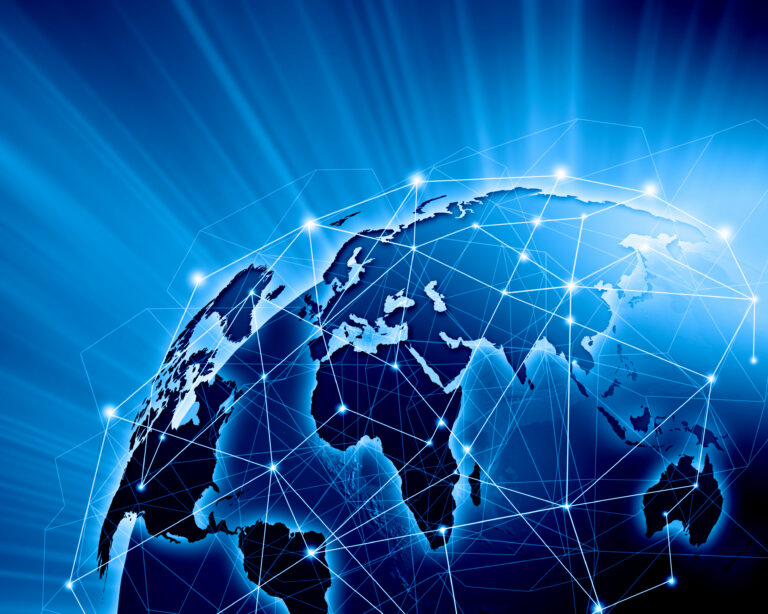 The program office is the most important and valuable organizational change introduced over the past 30 years.  Prior to the creation of the PMO concept, most organizations lacked the ability to plan and execute consistently and successfully.   Executives lacked accurate and timely decision support information for making strategic decisions.  The key purpose of PMOs is to empower the leadership team accurate portfolio decision support information while empowering project teams and stakeholders with the tools, techniques, processes, training and support they need to be successful.  Unfortunately, the vase majority of PMO implemented have failed to provide the value anticipated and are too often perceived as overhead.  In reality, the services that PMOs provide are the "cost of doing business" in that they are critical to the successful execution of strategic vision.
Led by Bill Stewart, the architect of the PMO concept, PMLG consultants continue to help corporations successful implement PMO's, Strategic Execution Offices and lead the transformations to Strategic Execution excellence.  We have also support PMOs looking to rapidly transform into organizations providing invaluable project, program and strategic portfolio support.
Contact us to find out how we can significantly transform your PMO in less than 60 days.